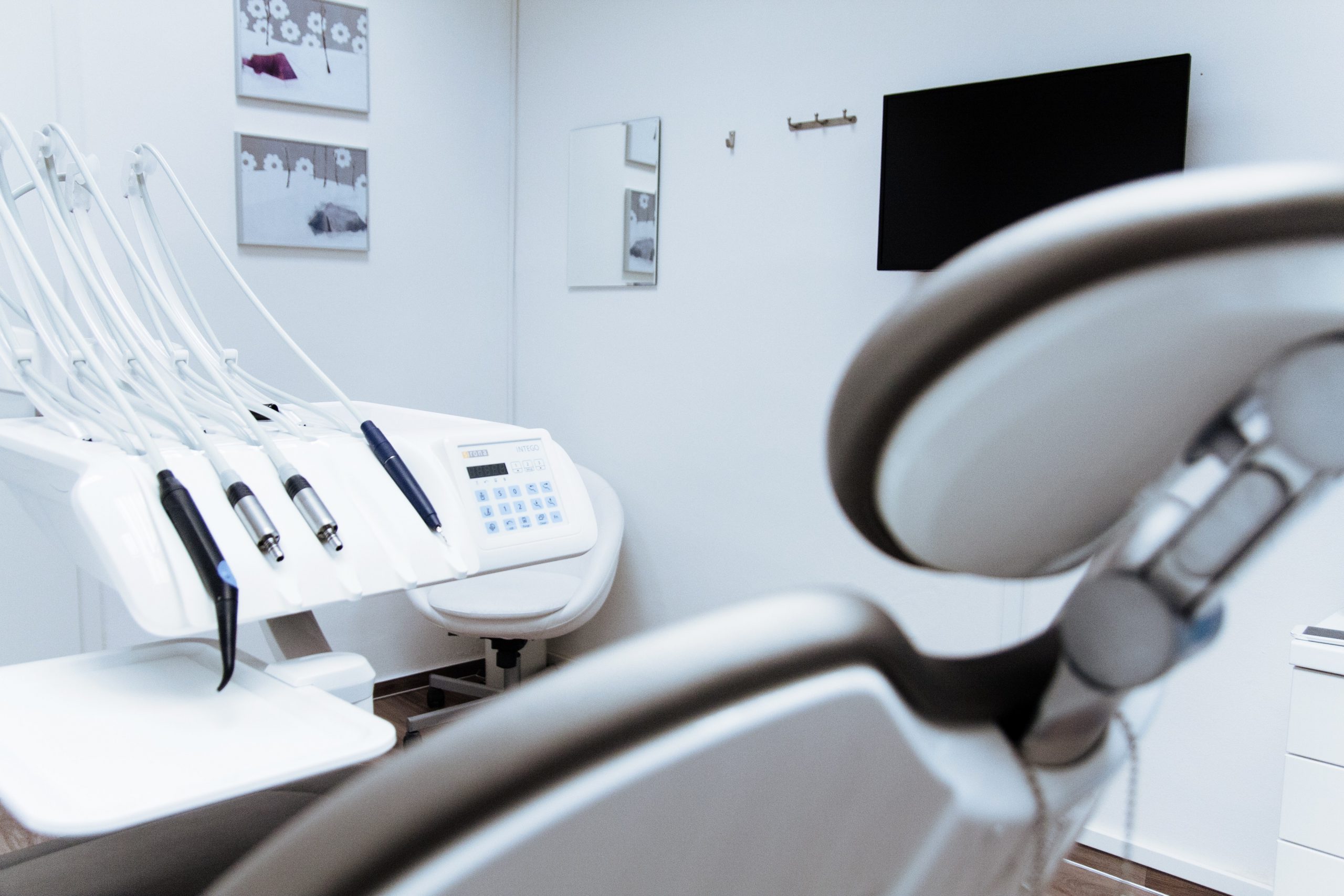 Patient Information
Thank you for your interest in Southern Colorado Endodontics, a dental practice dedicated exclusively to endodontic care.
We hope that the information provided here answers many of your questions about endodontic treatment. If you would like additional information, please don't hesitate to contact us at (719) 301-1119.
First Visit
Your initial appointment will consist of a consultation explaining your diagnosis and treatment options.