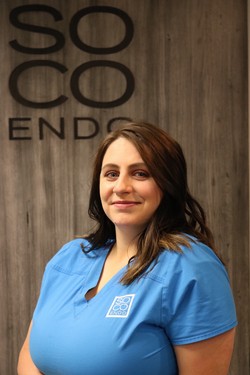 KALEIGH
Kaleigh has been with us since a few months after opening our doors. She's a Colorado native and doesn't plan on leaving! During her free time, she enjoys spending time with her family.  Kaleigh has a huge heart and truly cares about the experience that anyone may have from the first phone call to the last impression after leaving our office.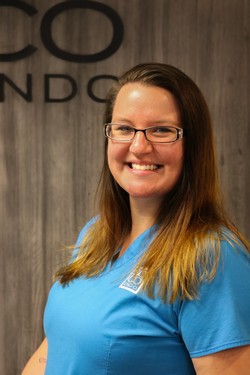 CATIE
Catie graduated and obtained her certification from PIMA medical institute in Colorado Springs where she was truly able to fall in love with the dental field.  Being in the professional customer service field most of her adult life is what makes her so adaptable to patients, but her kind spirit is what keeps them comfortable and well cared for during their visits.  Caring for a patient brings her joy, and as necessary in any healthcare field, is first and foremost.  Her current career goals are to continue becoming more knowledgeable within the dental field and obtain her EDDA certification. Catie enjoys spending time with her family. Hiking, swimming, shopping, and cooking new foods are among her favorite hobbies.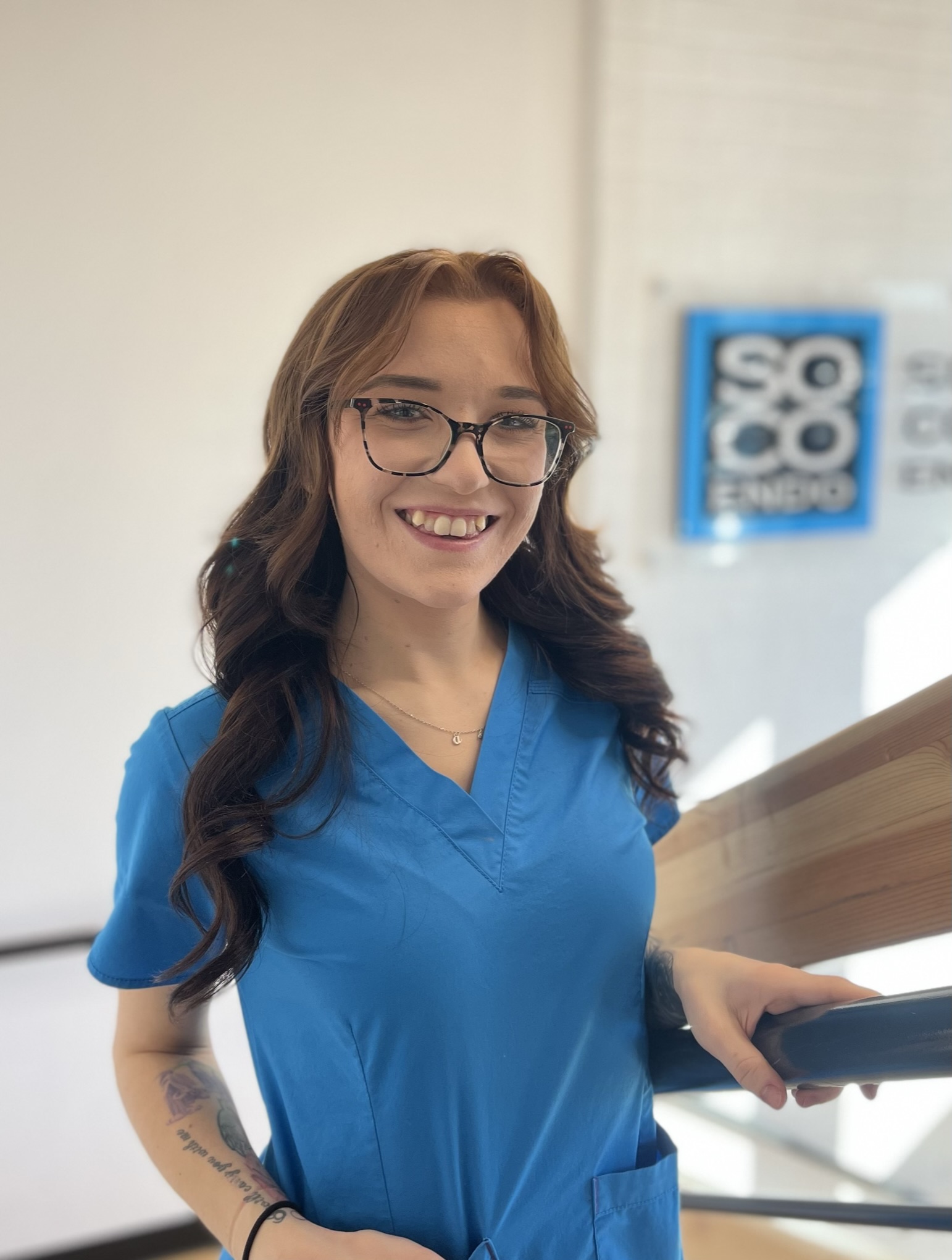 Kayt
Kayt is a Colorado native and has been an assistant on our team for over a year. In her free time she enjoys being outdoors, going to festivals and spending time with her boyfriend. She is currently a dog and cat mom - and is soon to be welcoming a baby boy in December! Kayt's passion is to make everyone feel important and cared for.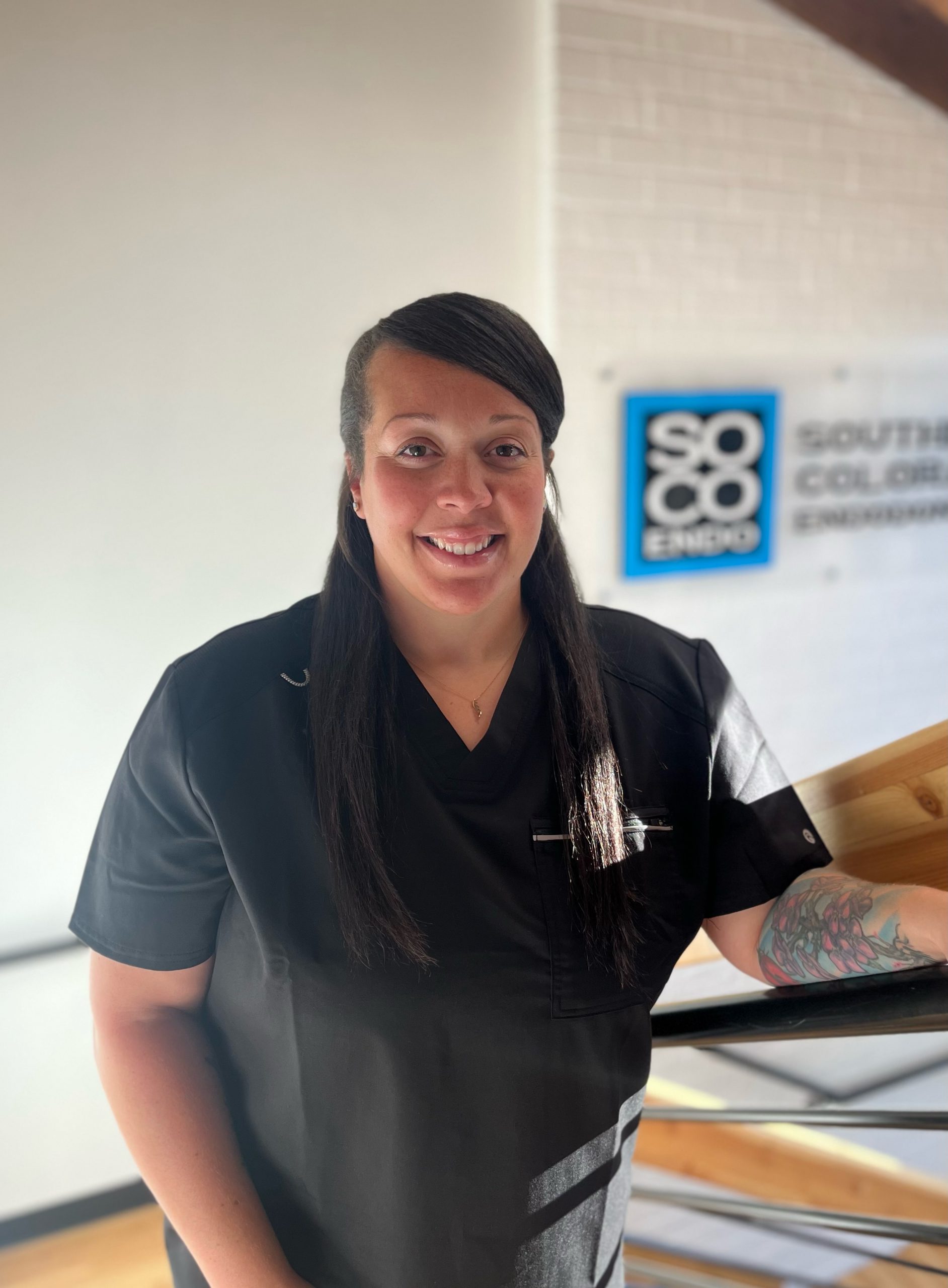 Krysta
Krysta has been with us over a year. She is from Pittsburgh, but was in the Army so she has lived in many places. Krysta has worked in the medical field for four years and is passionate about patient care. In her free time, she is playing softball or spending time with her daughter.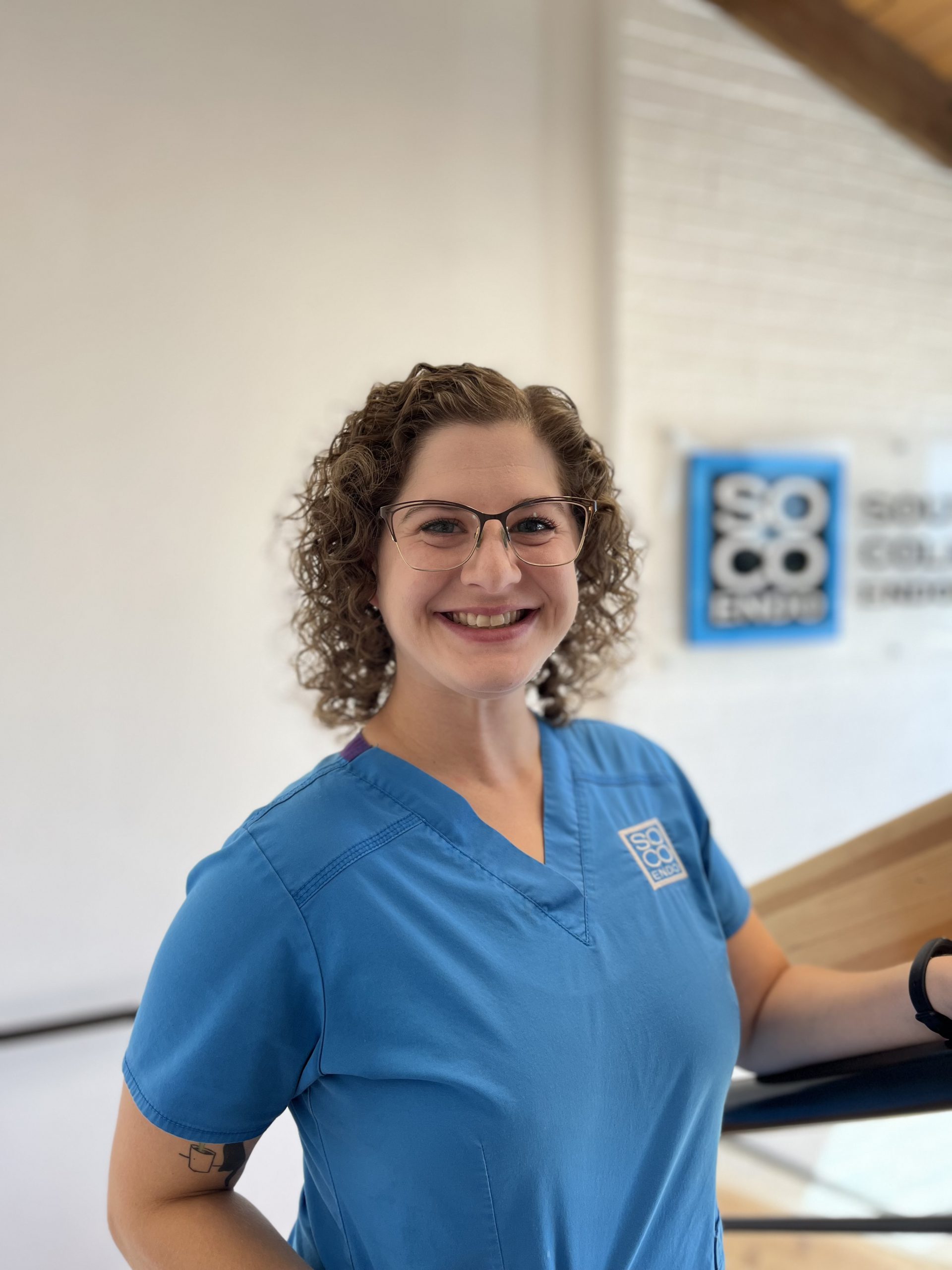 Abi
Abi is originally from upstate New York, but now calls Colorado her forever home! She has a Bachelor's in Communication and Social Interaction and has worked in customer service for 15 years. She strives to make every patient feel welcome and comfortable in our office from their first call with us to their last appointment. In her free time, Abi loves to either spend her time outdoors or snuggled up reading a book with her cat, Bean. 
Azli
Azli moved to Colorado from Nebraska a couple years ago. Azli is fluent in Spanish and with a background in customer service and communication, the role as a dental assistant fit like a glove. Azli likes to spend her free time camping or enjoying the outdoors with her husband and their son.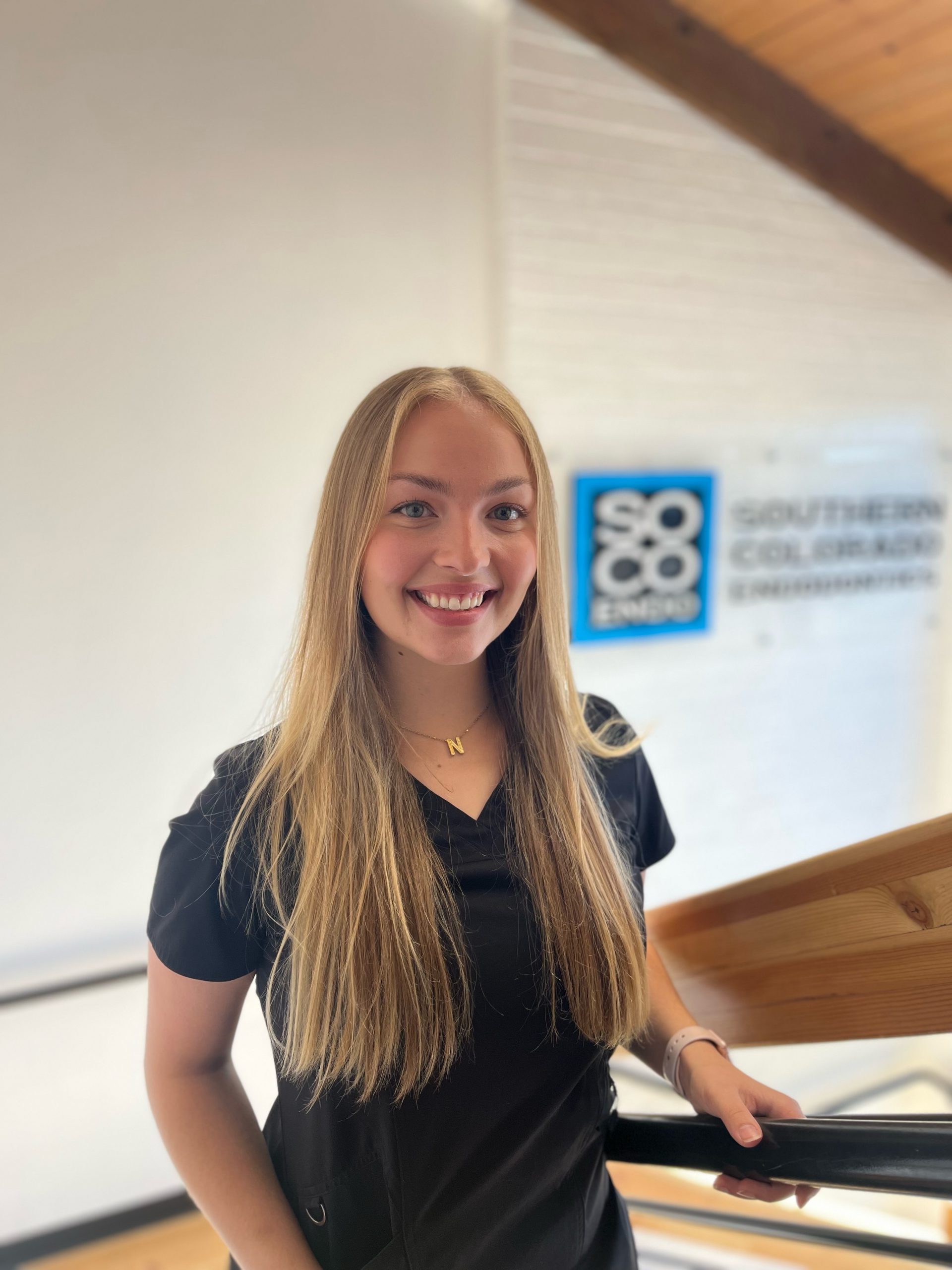 Vanessa
Vanessa moved to Colorado from San Diego 3 years ago, and has been with our team for less than a year. When she's not at work, she spends time with her family and her cat, Stella. Vanessa enjoys hiking, hammocking and exploring the great outdoors. She is known for her bubbly personality and her funny jokes. 
Kristi
Kristi has been with our office since November 2023. She loves spending time with her husband and two kiddos, enjoying all of the beautiful scenery that Colorado has to offer. You'll find Kristi bright-eyed and bushy-tailed every morning!  Kristi's 10 years of experience in the dental industry gives her a wide array of knowledge to help patient's with any concern.